ALCHEF Products - Fondant Dough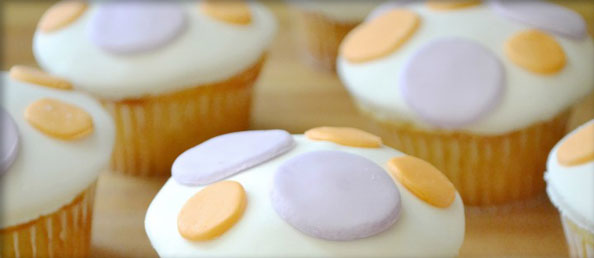 Our pastes is characterized by its smooth texture , it could be used for decorating and covering cakes and gateaux.
Manufactured with the finest raw material to give a white, smooth and glossy paste.
---
Package:
A Carton of 5 Kg (25 x 21 x 9.5)
How to use?
Place on a double boiler, then pour directly and quickly on top of cakes and gateaux.